The Gartempe trails day
Join us on Sunday 4 October from 7.30am.
This yearly Trails day offers different routes for walkers, cyclists, mountain bikers and horse riders, and takes place on the first Sunday of October.
There will be a choice of several different trails to follow on foot (8 or 14 km), cycling (50 or 90 km), mountain biking (20, 35 or 45 km) or horse/pony trekking (15km –reservations and information from the Riding Centre).
You can also picnic on site or reserve your meal at CPA Lathus.
For more information from CPA Lathus : 05 49 91 83 30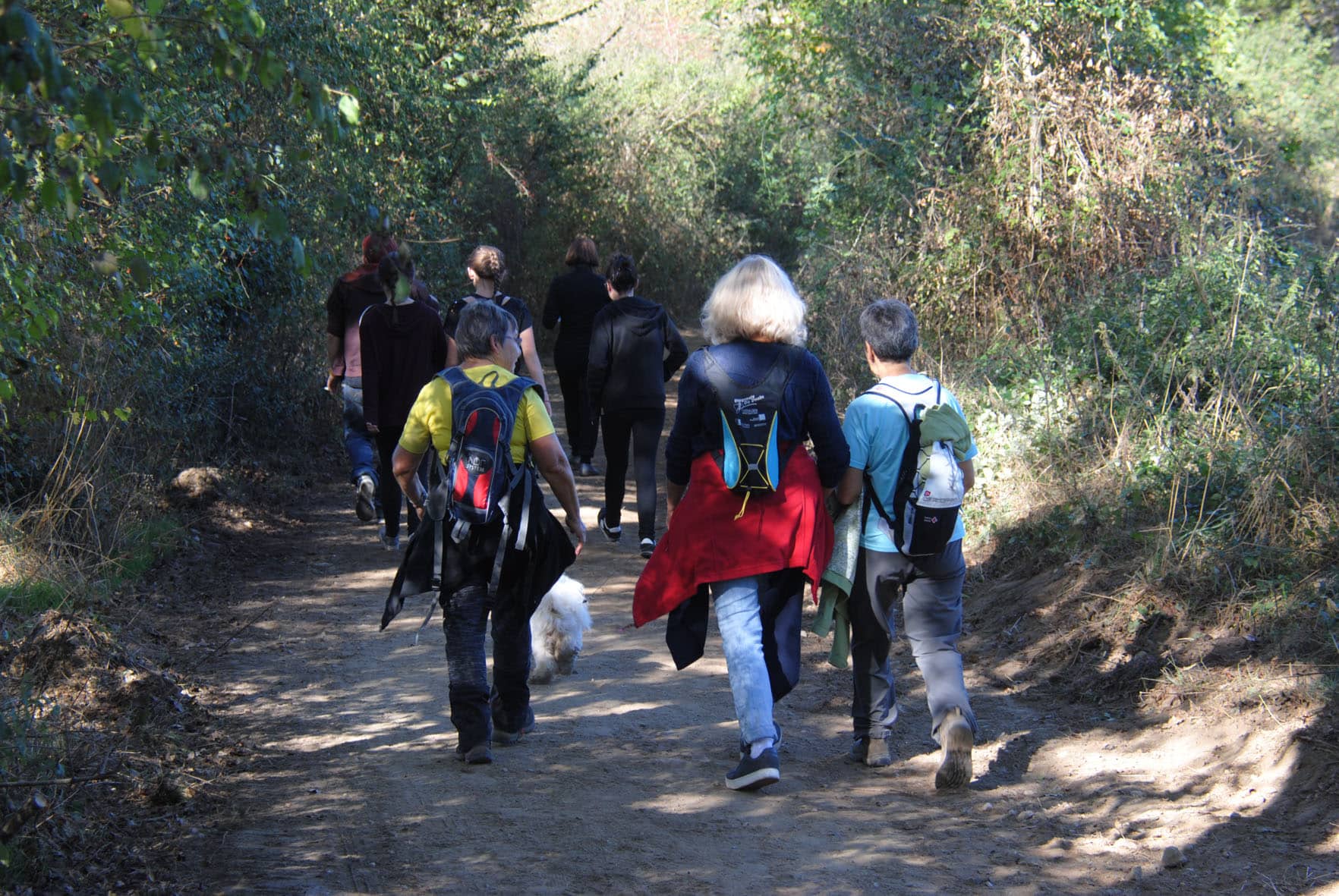 C'est vous qui en parlez le mieux !
Partager cette page