Sports Clubs
We welcome many Sports clubs throughout the year. They come to CPA Lathus to take advantage of our extensive facilities and our team of instructors ; to try out new activities in a safe environment ; to rebuild their teams, prepare for the season ahead and celebrate their victories.
A stay at our centre could be an opportunity to enjoy your favourite sport, or be introduced to one of the numerous outdoor activities that we offer for a day, a half-day, or for a themed holiday.
In addition to the equipment we provide for our activities, there are a number of other facilities available to our guests on site : heated changing rooms, drying racks, training rooms with audio-visual and computer equipment (video projector, screen, laptop computer, broadband internet connection…). Visit our page on meeting rooms...
We can also arrange for you to use other sports facilities (with advance reservation and subject to availability) within a 30 km radius : sports hall, sports fields, swimming pool..)
To request a quotation for your project, it's here !
If you woud like more information, please contact the CPA Lathus reception on 05.49.91.83.30, or by mail.
At CPA Lathus, everything is on site...
Make the most of our catering services and restaurant area, which can seat up to 300 people. The meals are prepared in our kitchen by our dedicated on-site team.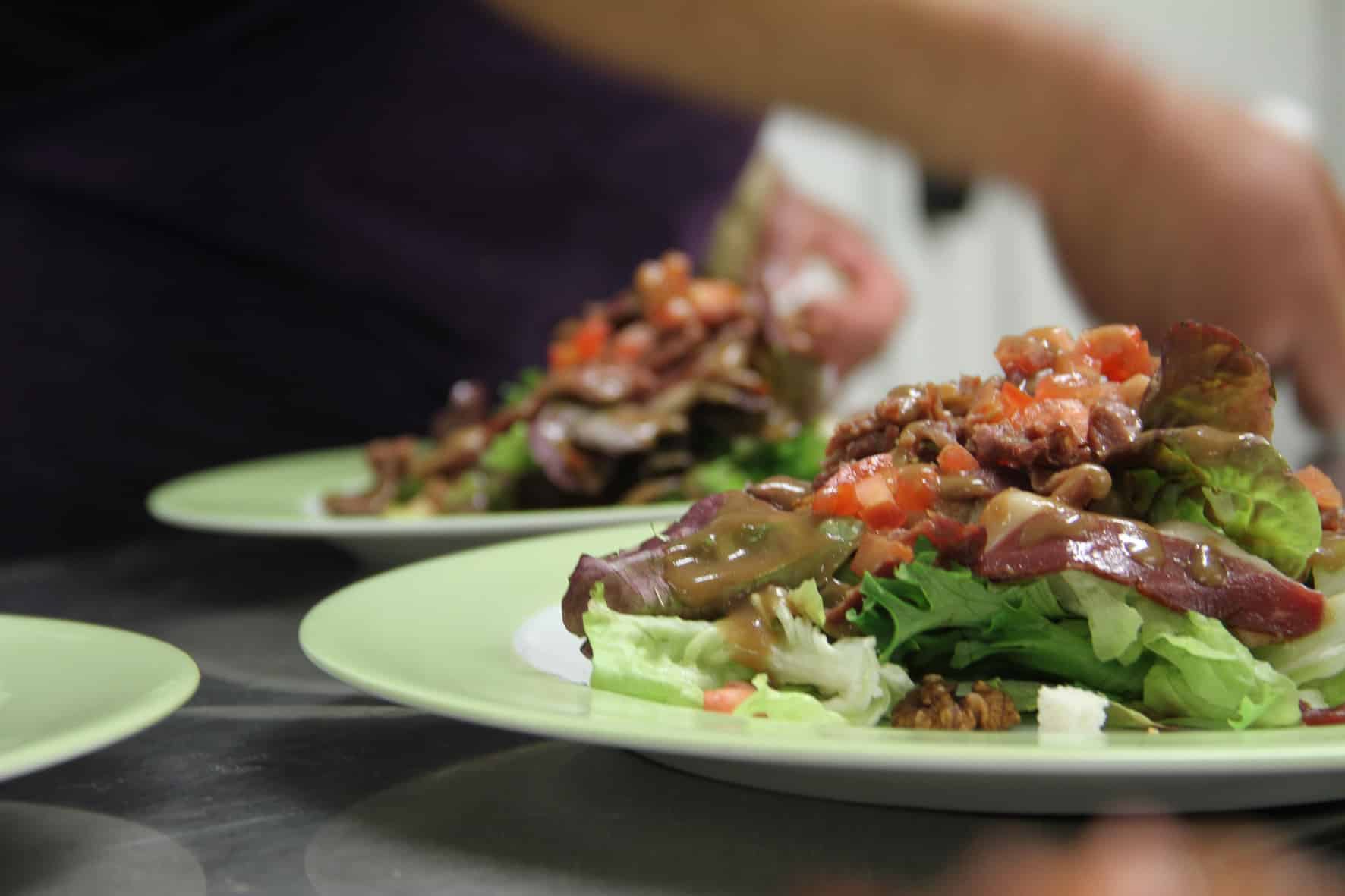 Voir aussi
Partager cette page