Our different services
CPA Lathus is open all year group, whether you are a school group, an association, a company, local authority, family or couple. We can welcome you for a half-day, a day, several days or m ore.. We will also adapt our services to your needs.
The facilities provided on site for groups include organised activities, accommodation and a catering service.
So if you want to experience the countryside and take a break from your daily routine, contact us now to find out more !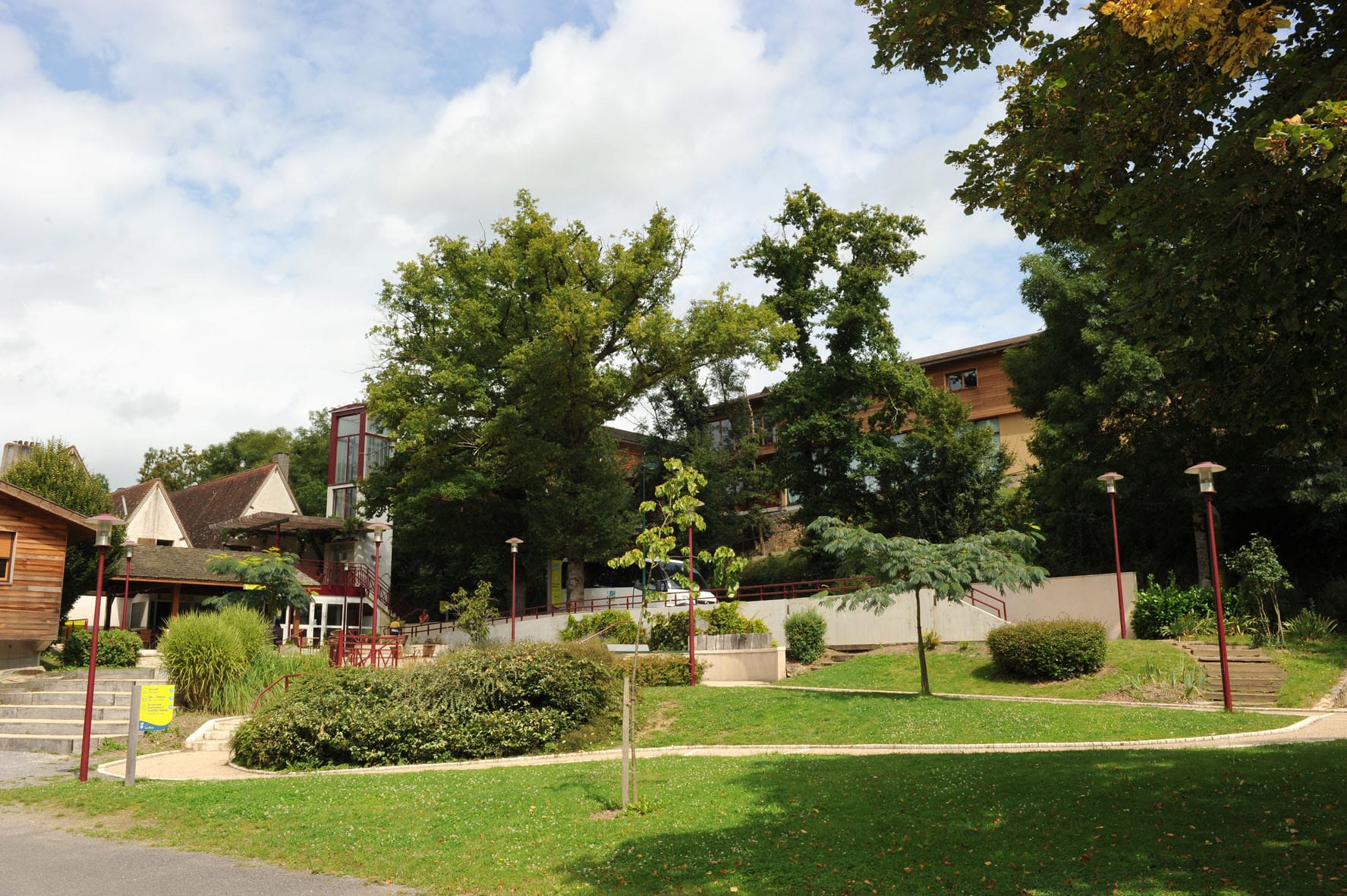 Partager cette page